These Cinco de Mayo recipes need to be on your menu this year! I'm sharing tons of Cinco de Mayo food and appetizer ideas for a party, or to celebrate at home. Find tacos, dips, finger foods, dinner ideas, and lots of other Mexican food to make.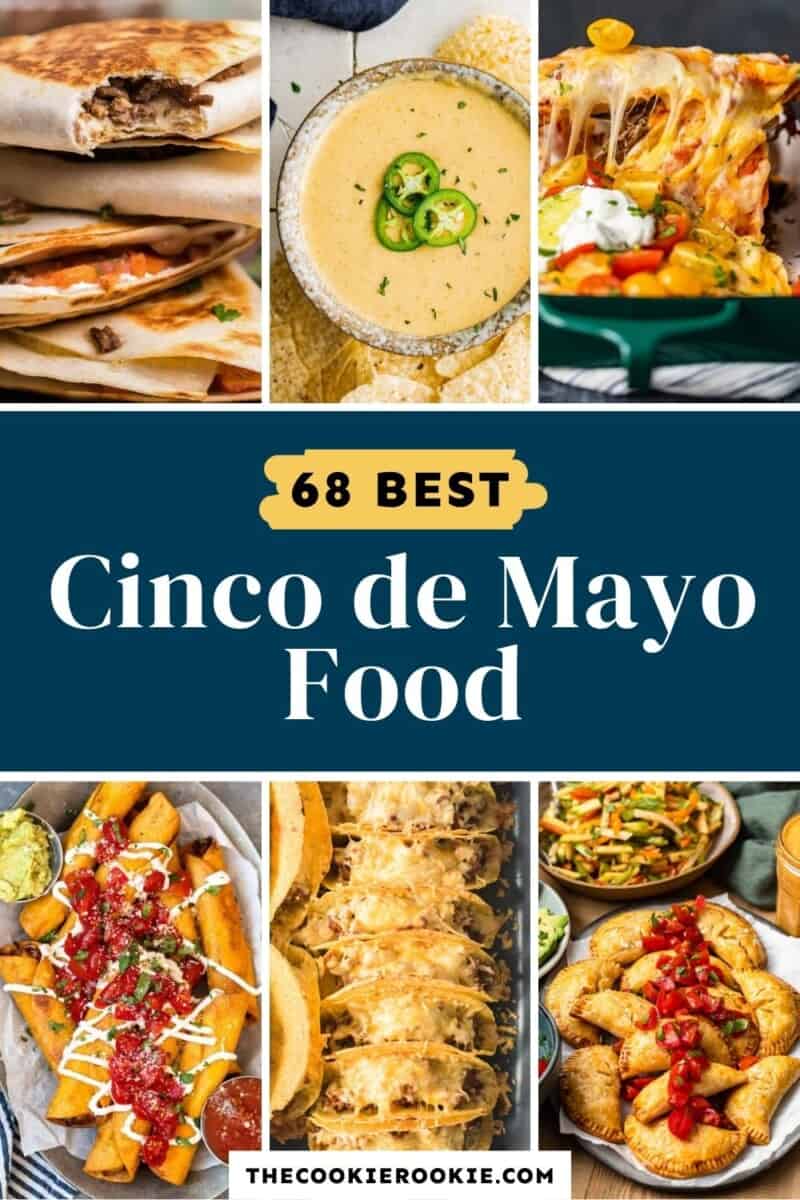 Cinco de Mayo Food
Cinco de Mayo is one of my favorite holidays of the year! It might just be an excuse to eat tacos and drink margaritas, but…isn't that what all holidays should be about?
I'm a huge fan of Mexican and Tex-Mex food, so Cinco de Mayo food tends to be my absolute favorite. Tacos, burritos, chips and salsa, chips and guacamole, chips and queso…I think you get the point! And none of it is complete without a few margaritas to wash it down.
Below I'm sharing all the best Cinco de Mayo recipes (tacos, dips, appetizers, and easy meal ideas) so you can create the perfect menu for May 5th.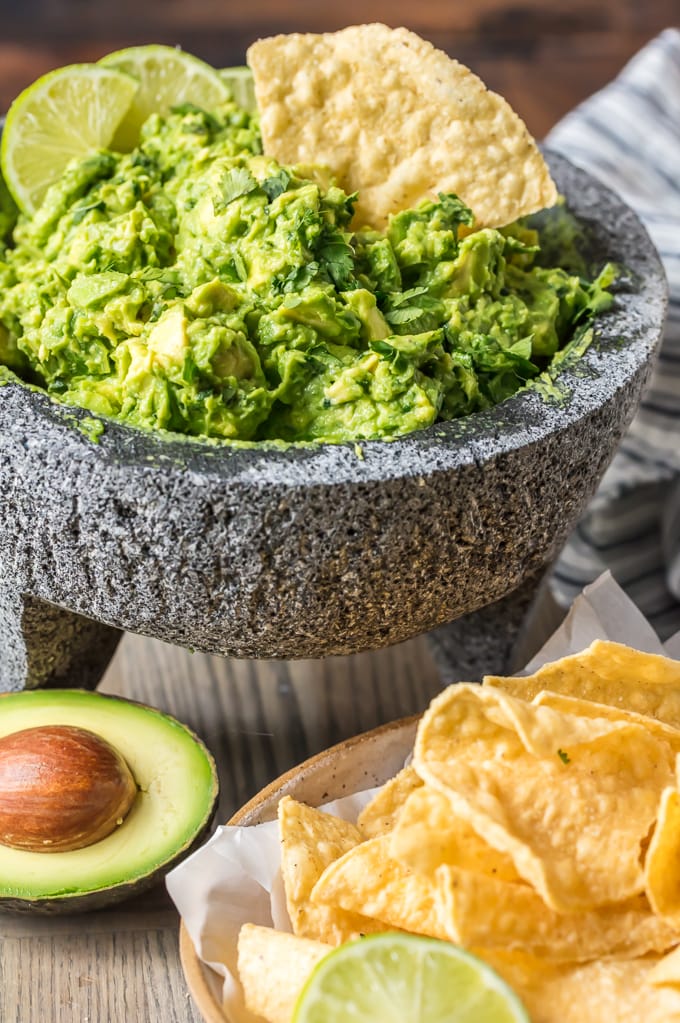 Cinco de Mayo Food & Appetizer Recipes
Every holiday celebration needs lots of food! These easy Cinco de Mayo recipes are just the thing to add to you menu. Whether you just needs some appetizers and dips to serve with margaritas, or you want to make a Mexican dinner for the family, there are plenty of ideas here for you to try.
Cinco de Mayo Appetizers
Every Cinco de Mayo party needs some appetizers to serve with the margaritas. These finger foods and snacks are so easy to make, and they're absolutely delicious. Make taquitos, potato skins, empanadas, and other foods that are easy to eat.
More Appetizers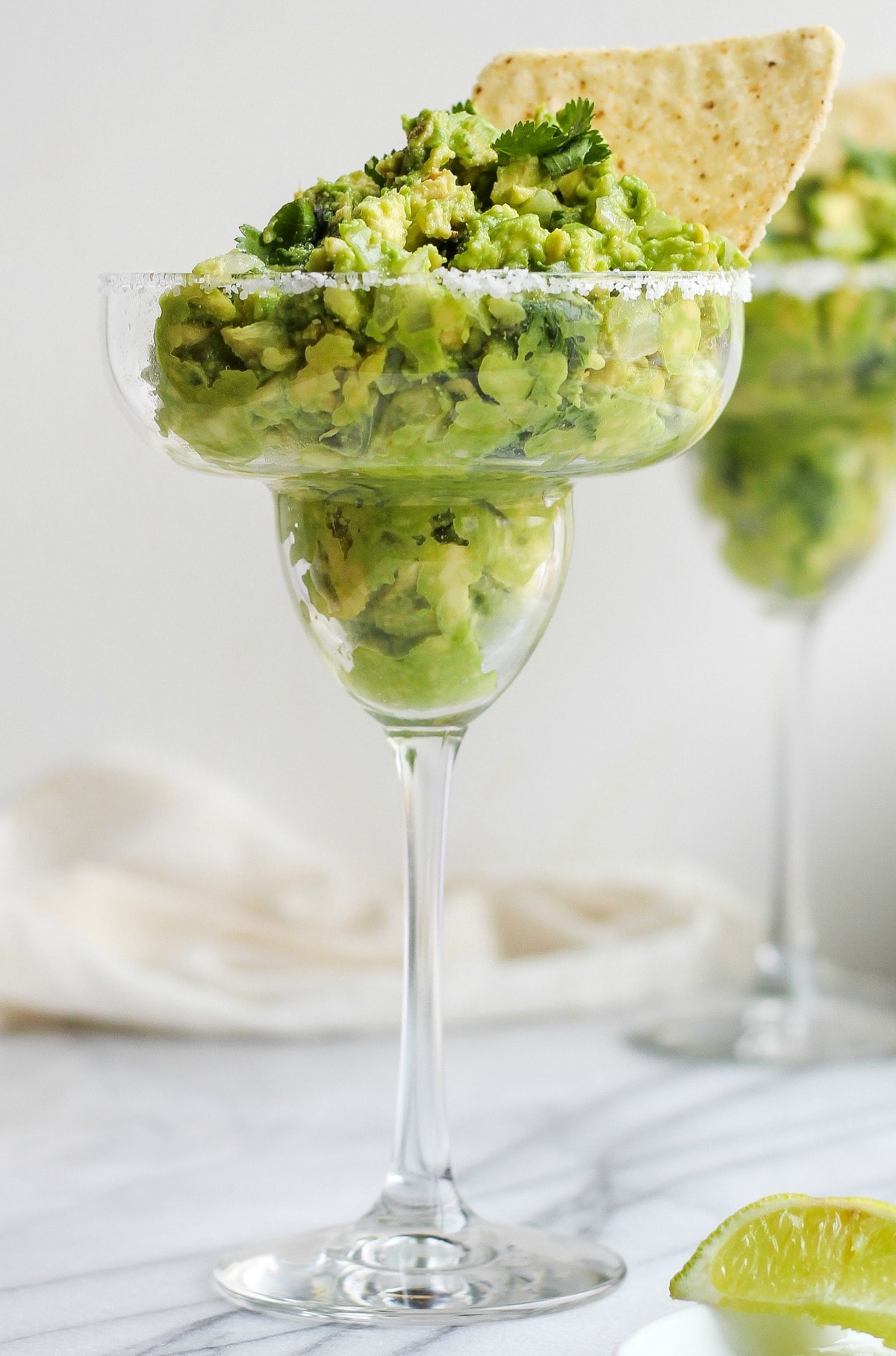 Queso, Salsa, and Dips
Queso, salsa, guacamole, and cheesy dips are the perfect appetizer for Cinco de Mayo celebrations. They're great for dipping along with cocktails, dinner, or for extra toppings.
See All Dip Recipes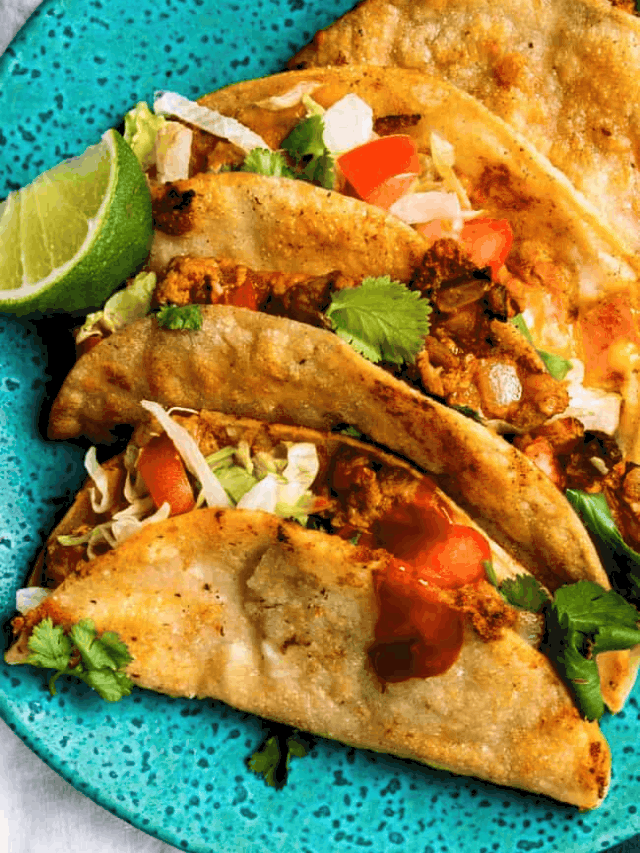 Best Tacos and Nachos
Tacos are a favorite Cinco de Mayo food. They're easy to make for a lot of people, and you can even set up a taco bar. They can either be a handheld food for parties, or something to sit down and eat for dinner. And don't forget a side of nachos!
Taco Recipes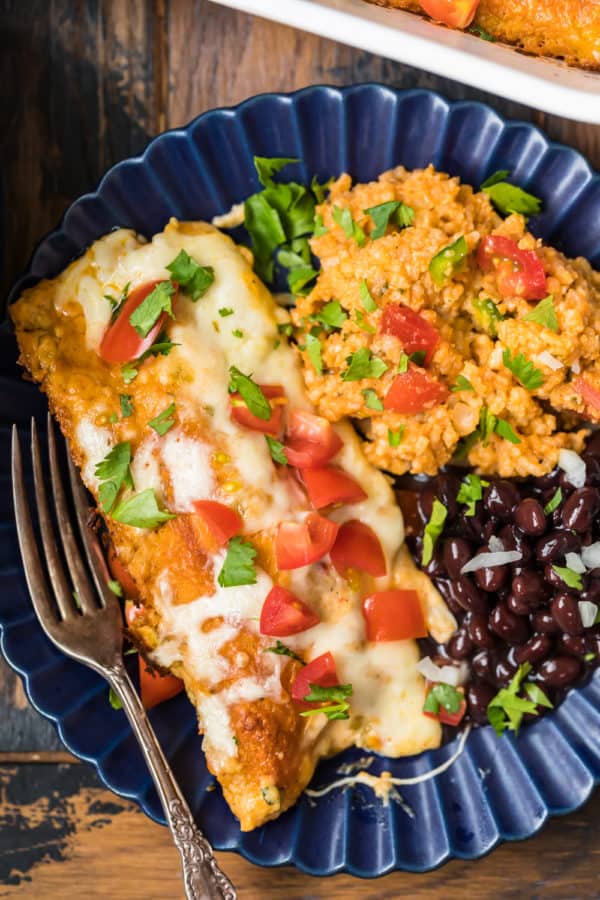 Cinco de Mayo Meals
Celebrate the holiday with an easy and delicious Cinco de Mayo dinner ideas! Eat enchiladas, fajitas, casseroles, quesadillas, and other Tex-Mex dishes.
Mexican Recipes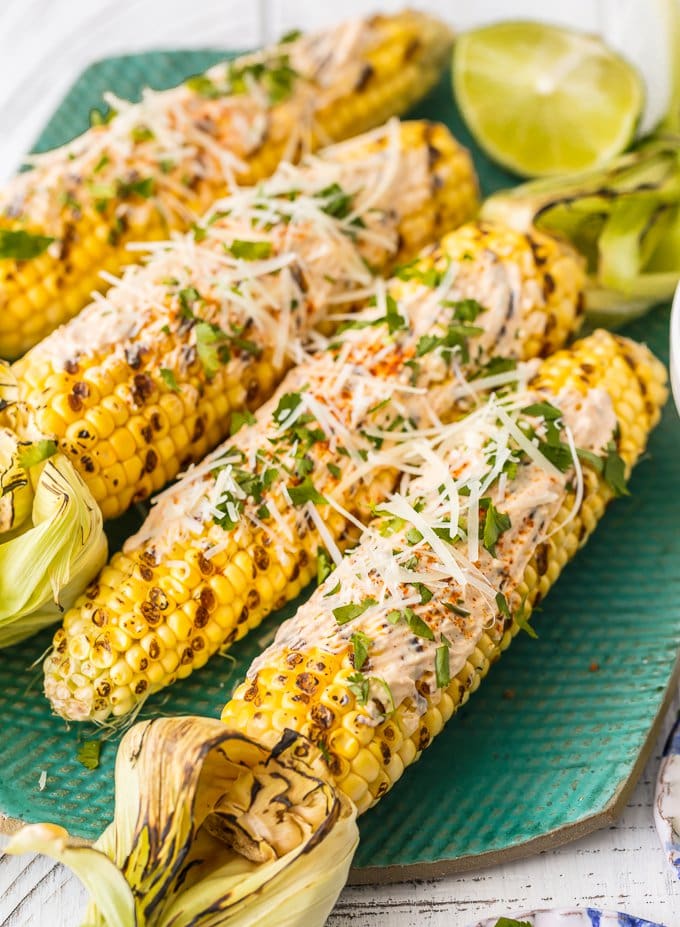 Get your best Cinco de Mayo recipes ready, because May 5th is almost here! Tacos, chips, salsa, margaritas, check! I'm so excited for this holiday. I hope you all enjoy yourselves with all this delicious Cinco de Mayo food!
More Cinco de Mayo Recipes
Find more margaritas, dips, appetizers, and food ideas to serve on Cinco de Mayo and beyond!
Recipe Roundups
Ingredients List for Cinco de Mayo
Whichever food you end up making for Cinco de Mayo celebrations, it's likely some of these ingredients will be on your shopping list. So be sure to stock up on all the essentials!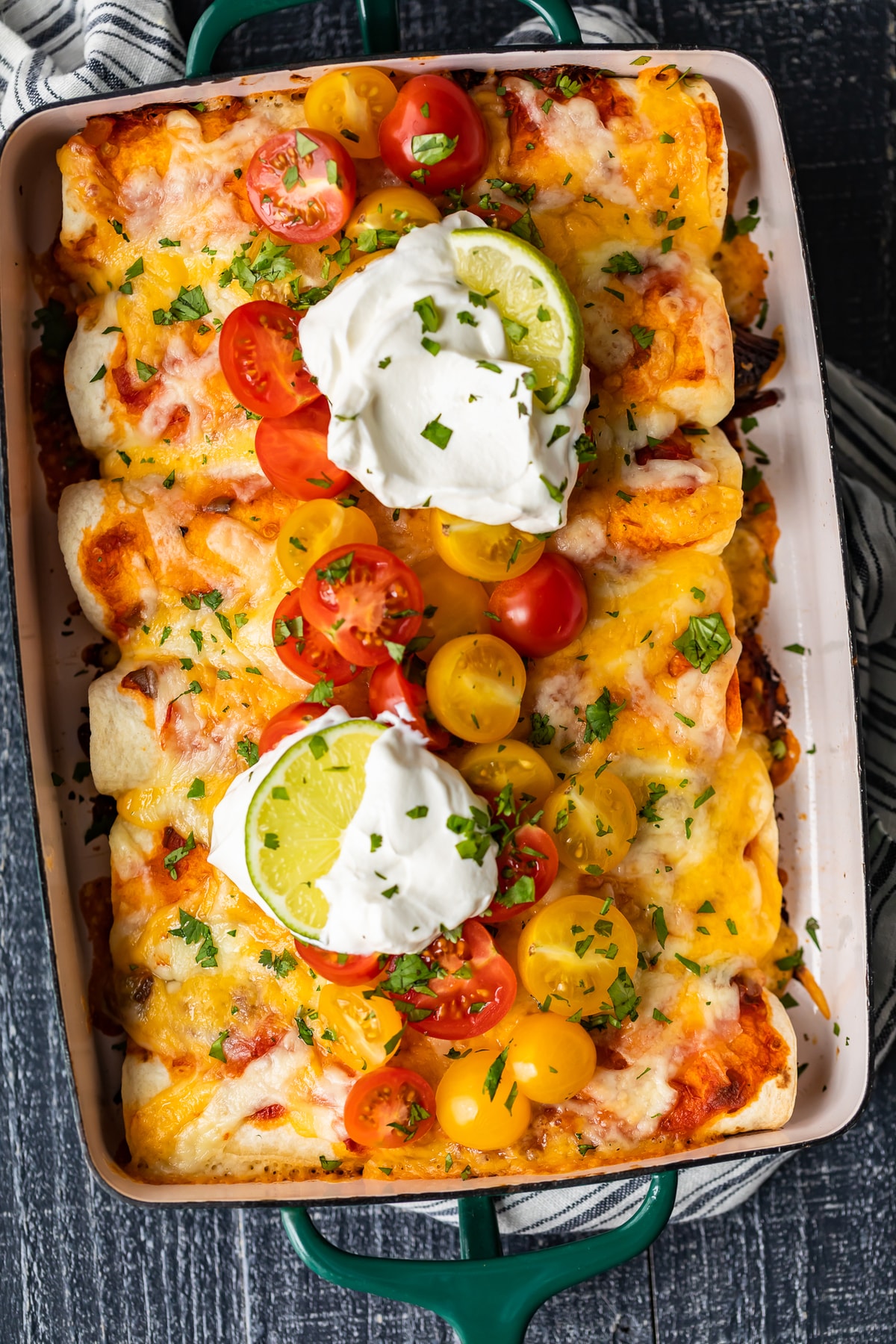 What foods are eaten on Cinco de Mayo?
The best Cinco de Mayo food is all your favorite Mexican and Tex Mex dishes. Make tacos, burritos, enchiladas, chips and dips, rice dishes, nachos and more. You can make a full dinner or make a bunch of different appetizers and snacks to fill up on with your drinks.
What are the best drinks for Cinco de Mayo?
It wouldn't be Cinco de Mayo without MARGARITAS. I'm pretty sure they're the official drink of the holiday, so don't be caught without some good margarita recipes to go with all this food.
You can keep it classic with this Pitcher Margaritas recipe, or go for frozen margaritas. You can find all my favorite margarita recipes here!
Of course you could make some other cocktails if you don't like margaritas, like these raspberry mango daquiris, or this day of the dead cocktail. And if you need a non-alcoholic option, these Mangonadas are a must!