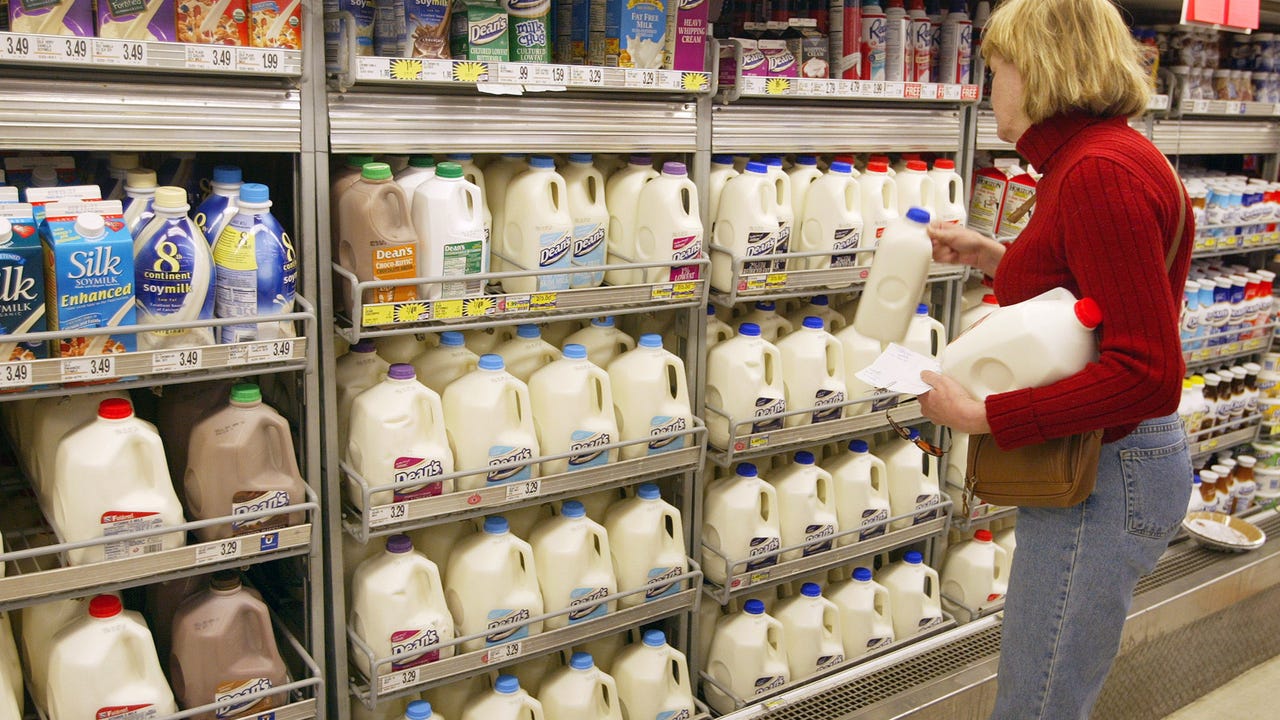 Texas Agriculture Commissioner difficulties pink warn more than food provide chain
AUSTIN, Texas – Texas Agriculture Commissioner Sid Miller issued a dire warning Tuesday about the statewide impact of the wintertime storm on agriculture and the food supply chain.
Commissioner Miller states farmers and ranchers across the point out are looking at devastating effects from the cold temperature on livestock, feed and agriculture merchandise.
"As Texas Agriculture Commissioner, I'm issuing a red inform with regards to agriculture and our foodstuff source chain listed here in the condition of Texas," Miller reported in a news release. "I'm acquiring calls from farmers and ranchers throughout the point out reporting that the interruptions in energy and all-natural fuel are having a devastating outcome on their functions."
"In just just one illustration, dairy operations are dumping $8 million worthy of of milk down the drains each and every working day for the reason that the plants that process that milk don't have energy. Grocery outlets are previously unable to get shipments of dairy goods. Store shelves are by now vacant. We're looking at a food source chain trouble like we have never ever seen before, even with COVID-19," Miller mentioned.
Obtain THE FOX 7 AUSTIN Information App
Signal UP FOR FOX 7 AUSTIN Electronic mail ALERTS
Commissioner Miller precisely referred to as on Governor Greg Abbott to designate agriculture producers and processors as significant infrastructure that must be provided gasoline and electric power to continue operations. 
"Governor Abbott need to make AG industries a precedence for energy and gasoline just like hospitals, very first responders, fireplace and law enforcement. I salute all our clinic employees and to start with responders as they deal with this all-natural disaster, but they will not have food to eat if our farmers are left without having power."
"This devastating storm will close, ice will soften, temperatures will increase and Texans will get by way of this," added Miller, "but I'm worried about the injury to rural Texas that will be still left driving if Governor Abbott does not act now."