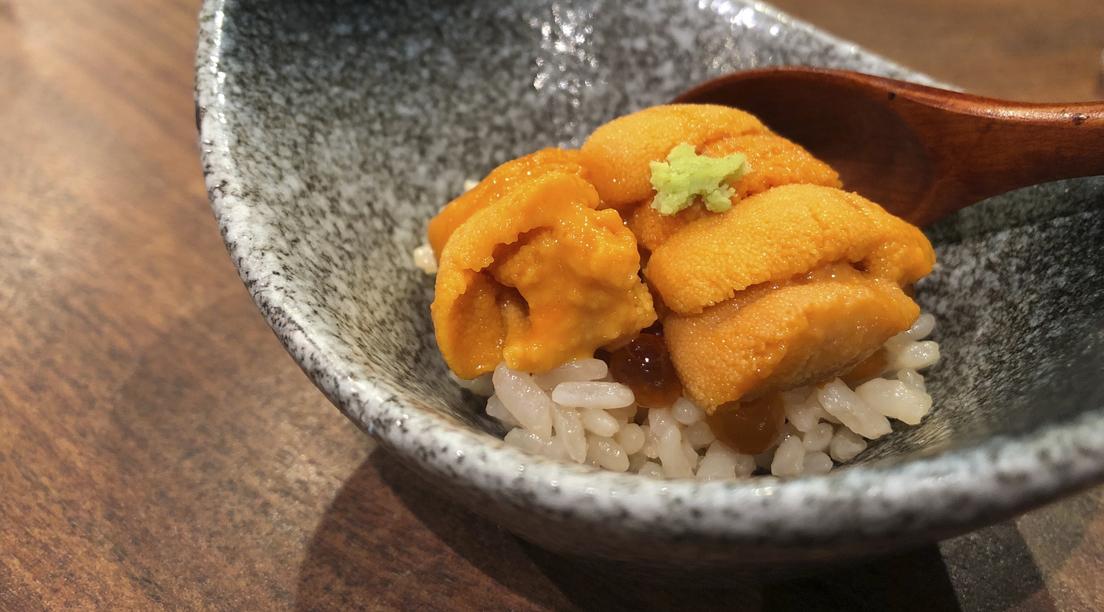 The best food of the week from our Bay Area restaurant critic

In this weekly column, I'll be sharing the best dishes I've eaten around the San Francisco Bay Area lately. While the list may include Instagram-only deals or seasonal tasting menu items, I'll be sure to only include things that you could reasonably get now-ish.
This week's edition is full of little snackles: a tiny bowl of roe, vegetable empanadas and a pan-seared Chinese Hot Pocket. Check out my recommendations from last week at sfchronicle.com/food
.