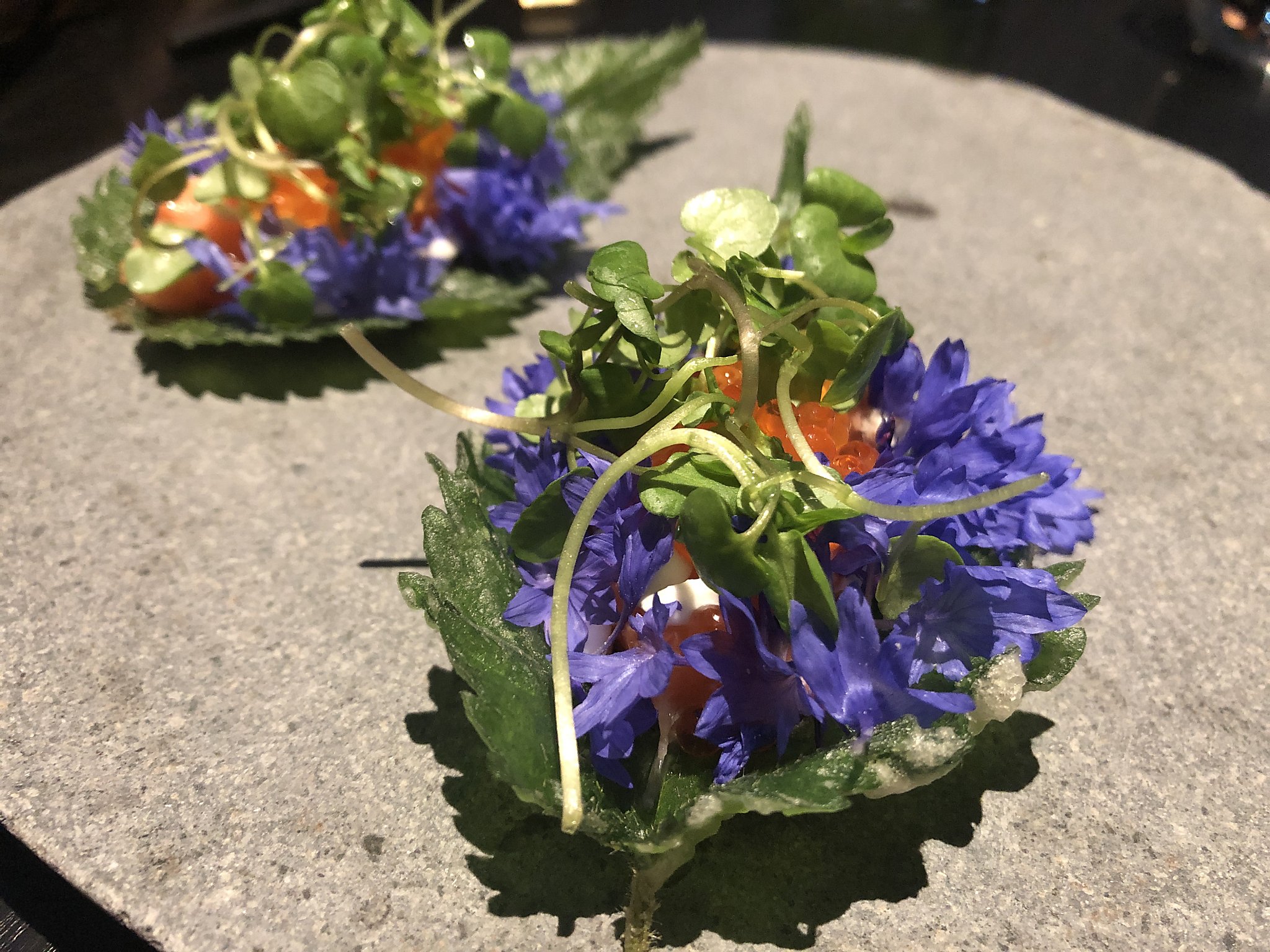 The greatest food items of the week from our Bay Place restaurant critic
In this weekly column, I'll be sharing the greatest dishes I've eaten all around the San Francisco Bay Space recently. Though the record may well consist of Instagram-only bargains or seasonal tasting menu objects, I'll be absolutely sure to include matters that you could reasonably get nowish.
This week's version involves a fragrant southern Indian dish, a high-quality dining tostada and the most effective knafeh I've experienced in a extended time. Check out my recomendations from final week here.