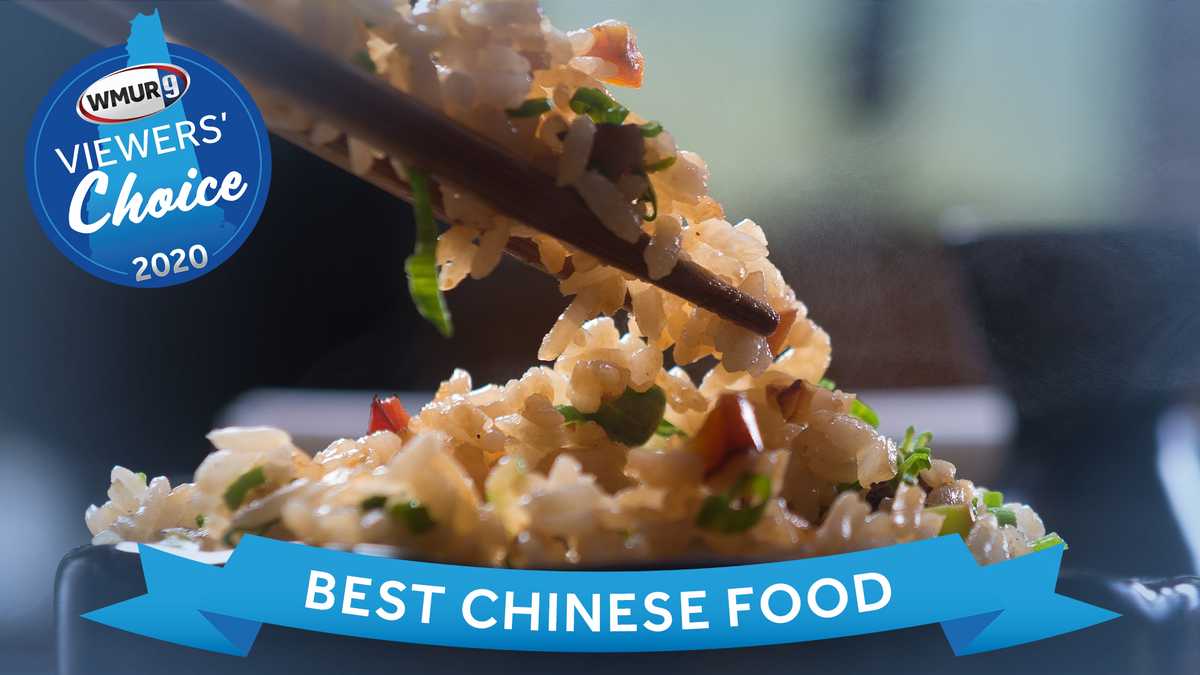 Viewers' Choice 2020: Best Chinese food
Viewers' Choice 2020: Best Chinese food
I've got. Mm. I want to I'm not.
Viewers' Choice 2020: Best Chinese food
Our viewers told us where to find the best Chinese food in New Hampshire.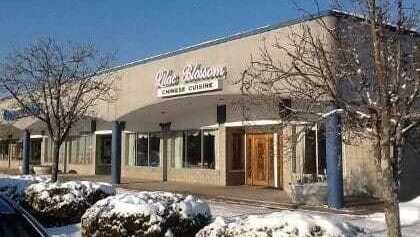 Lilac Blossom
5. Lilac Blossom in Nashua
Several viewers say they will drive for miles to get great Chinese food at Lilac Blossom.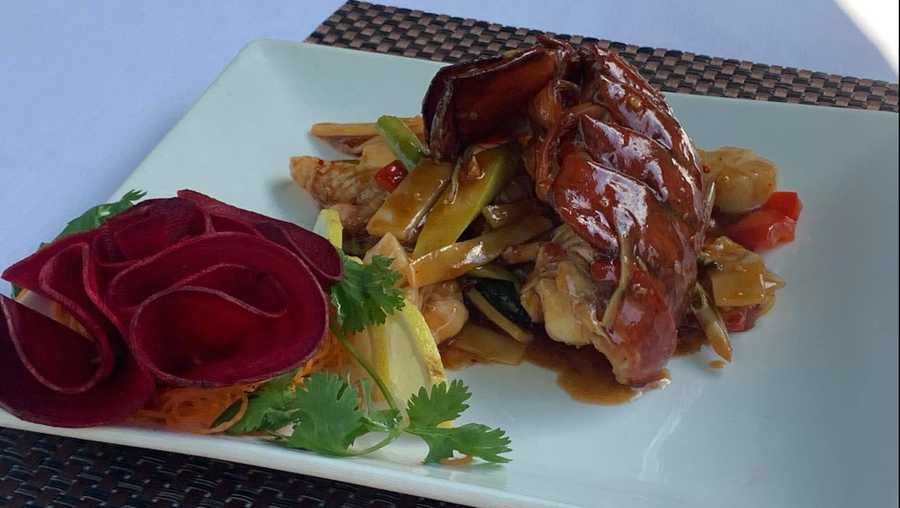 Kogetsu
4. Kogetsu in Peterborough
Viewers rave about the food, service and atmosphere at Kogetsu.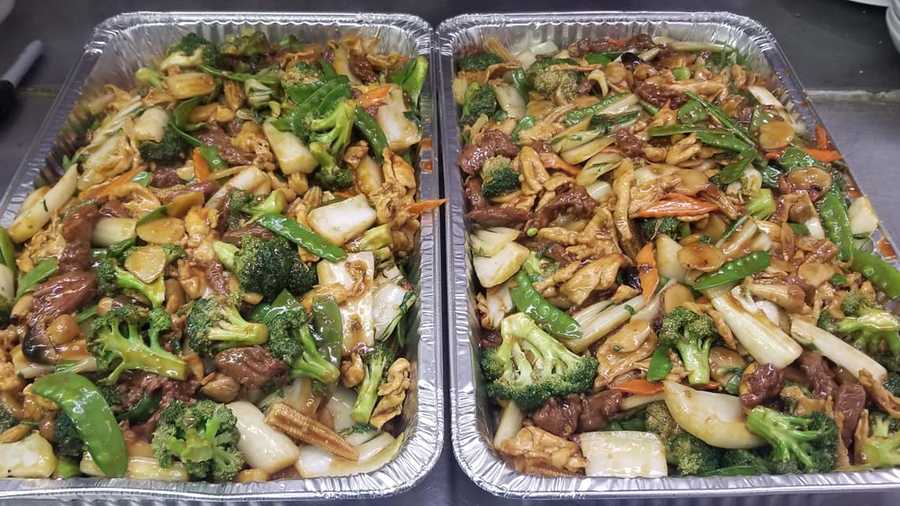 Jade Dragon
3. Jade Dragon in Milford
Fans of Jade Dragon say they love the food and drinks served by a great staff.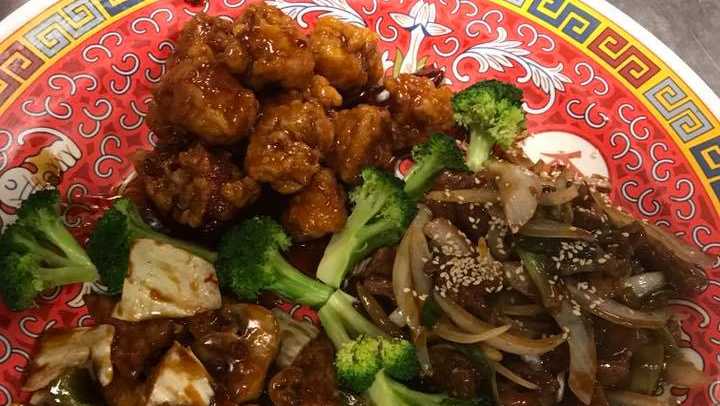 Wontons
2. Wontons in Wakefield
Many viewers call Wontons the best around for fresh, tasty Chinese food.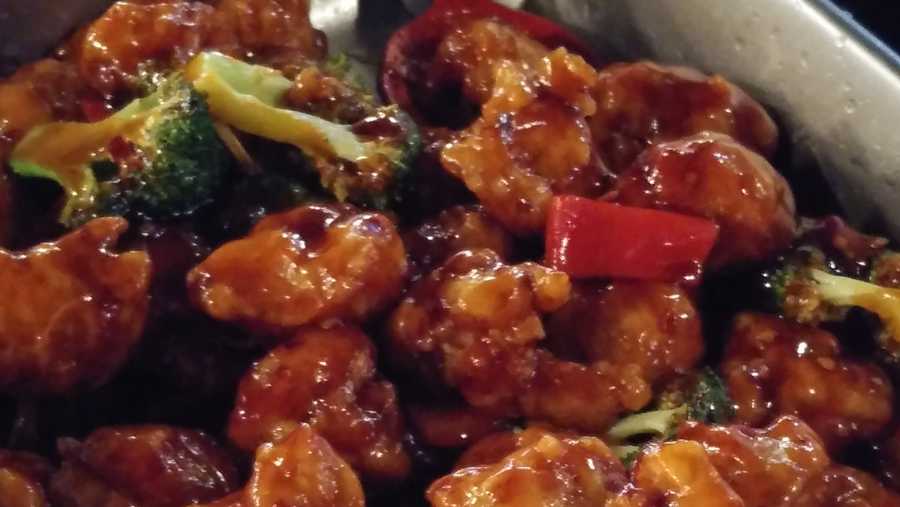 Sun Shui
1. Sun Shui in Bedford
Fans of Sun Shui say they won't go anywhere else if they want to have the best Chinese food in the state.